Rishika - The Female Rishi
There is a wrong impression that the Hindu spiritual spectrum is dominated by men.
Hinduism, right from the Vedic age has considered women as equals to men.
Scriptures such as Devi Bhagavata have even placed feminine power above masculine power.
Click below to listen to Pavamana Suktam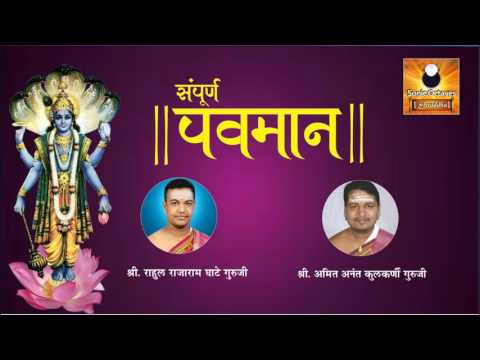 Who are Rishikas?
Rishika is the feminine gender of Rishi.
The term Rishi has got two meanings:
Someone to whom a mantra has been revealed.

Someone who is able to see beyond the ordinary world.
How does someone become a Rishi or a Rishika?
By observing intense tapas.
Intense tapas purifies the mind.
In a pure mind, knowledge in the form of mantras arises.
This is different from knowledge acquired through books and learning.
If you look at the Vedic corpus, it becomes clear that all the Rishis and Rishikas have observed tapas.
Can Rishikas marry?
Yes.
They can.
How do you recognize Rishikas?
Along with every Sukta of the Vedas, the name of the Rishi or Rishika to whom it was revealed is also mentioned.
Who are the important Rishikas?
सार्पराज्ञी - Sarparajni

सरमा देवशुनी - Sarama

जुहूः ब्रह्मजाया - Juhu

इन्द्राणी - Indrani

शची पौलोमी - Shachi

इन्द्रमातरो देवजामयः - Indramatas

अदितिः दाक्षायणी - Aditi

यमी वैवस्वती - Yami

श्रद्धा कामायनी - Shraddha

सूर्य्या सावित्री - Suryaa

दक्षिणा प्राजापत्या - Dakshina

लोपामुद्रा अगस्त्यपत्नी- Lopamudra

असामातिः अगस्त्यस्वसा- Asamati

शिखण्डिन्यावप्सरसौ- Shikhandinis

घोषा काक्षीवती- Ghosha

रात्री भारद्वाजी- Ratri

गोधा नारी- Godha

विश्ववारा आत्रेयी- Vishwavara

अपाला आत्रेयी- Apala

वाग् आम्भृणी- Vag

रोमशा भावयव्यपत्नी- Romasha

शश्वती आसङ्गराजपत्नी- Shashvati

शशीयसी तरन्तपत्नी- Shashiyasi

उर्वशी- Urvashi

नद्यः- Nadis

लाक्षा- Laksha

उपनिषत्- Upanishat

निषत्- Nishat

मेधा- Medha

श्रीः- Shri
Recommended for you