Jarasandha Kingdom
The name of Jarasandha's kingdom was Magadha.
Its capital was Girivraja also known as Rajagrha.
Magadha was spread around the present-day Patna.
It was one among the sixteen Mahajanapadas of ancient India.
Jarasandha inherited his kingdom from his father Brihadratha.
After Jarasandha was killed by Bhima, his son Sahadeva became the king.
Sahadeva participated in the Kurukshetra from the Pandava side.
Click below to know more about Magadha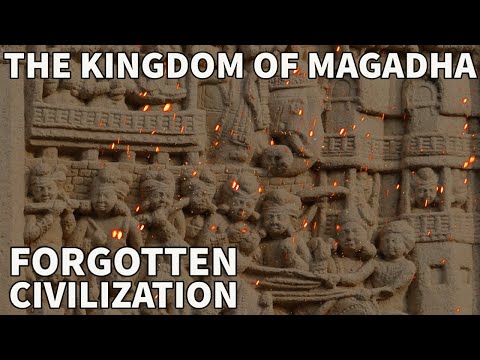 Recommended for you