Only audio above. Video below.
An Employer Who Gives Respect Gets The Best Out Of His Employees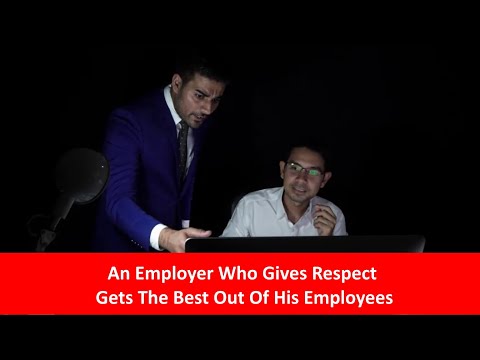 Transcript

(Click here to read more)
There is something very typical about an employer-employee relationship. What is it that an employer can give to the employee, salary, money? In return for this, the employee renders his services, his effort, and his time. This is the standard employer-employee relationship. But in addition to this, if the employer also gives the employee respect, dignity, treats him with respect, treats him with dignity, creates a work atmosphere in which the employee can experience self-respect, then there is no limit to what such an employee can give in return. In the past....
Transcript

(Click here)
There is something very typical about an employer-employee relationship.
What is it that an employer can give to the employee, salary, money?
In return for this, the employee renders his services, his effort, and his time.
This is the standard employer-employee relationship.
But in addition to this, if the employer also gives the employee respect, dignity, treats him with respect, treats him with dignity, creates a work atmosphere in which the employee can experience self-respect, then there is no limit to what such an employee can give in return.
In the past when kings were the rulers, this is an administrative strategy they used to have.
राजा तुष्टो हि भृत्यानां अर्थमात्रं प्रयच्छति ।
ते तु सम्मानमात्रेण प्राणैरप्युपकुर्वते ॥
Such employees would even lay down their lives for the king.
Respect and dignity make all the difference.
Money anybody can give.
But the employer who gives respect gets the best out of his employees.
Such an employee would always act in the interest of the employer. Not just deliver his work.
He will even go beyond his role and caution the employer about impending troubles.
अनादिष्टोऽपि भूपस्य दृष्ट्वा हानिकरं च यः ।
यतेत तस्य नाशाय स भृत्योऽर्हो महीभुजाम् ॥

Recommended for you
Video - Fascinating Validation Of Sushruta Samhita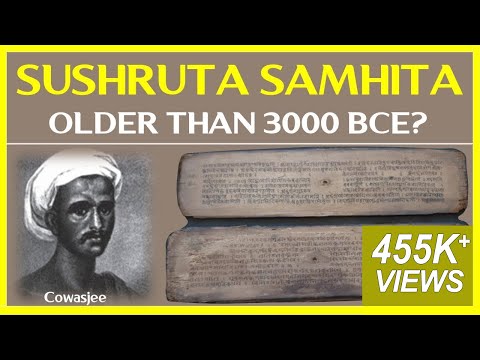 Video - SHRI KRISHNA GOVIND HARE MURARI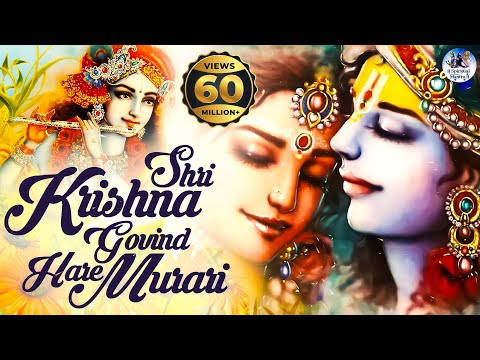 Video - Veda Mantra For Wealth