Adavu
Adavus are basic steps in Bharatanatyam.
They are the basic units of dance.
Many Adavus are combined to form a dance sequence.
Adavu is a Tamil term.
It literally means - the beat.
Adavus are rhythmical motions of the hands, legs, neck, and hip conforming to a specific set of syllables.
A beginner in dancing practices and perfects these Adavus.
Origin of Adavus
Adavus have evolved out of the ancient unit of dance called Karanas.
The first mention of Adavus can be found in Mahabharata Chudamani and Tulaja's Sangeetha Saramritha.
In Sangeetha Saramritha, they are included in the section called Sarma Vidhi.
Aspects of Adavus
Sthanaka - Positions of legs

Mandala - Posture

Chari - movements

Nritta kshetra - hand gestures
Important Adavus
Tatta Adavu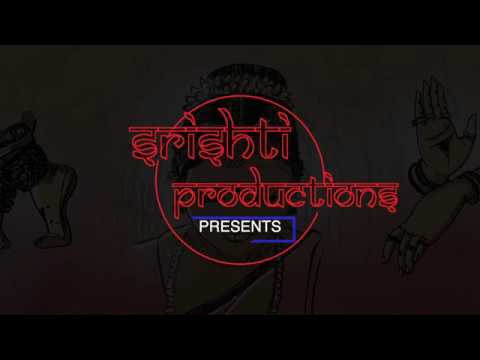 Natta Adavu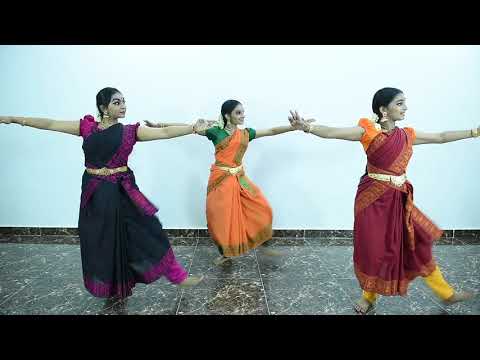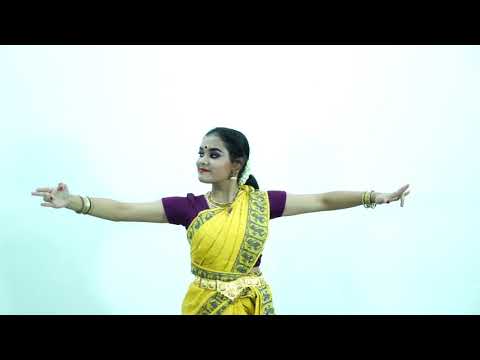 Visharu Adavu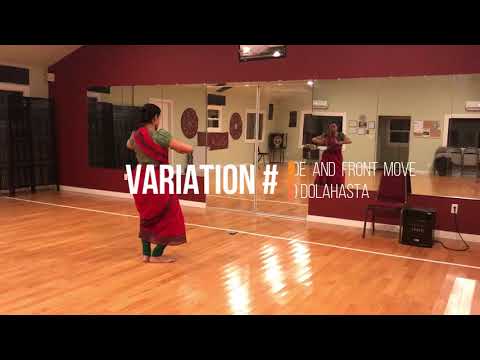 Tattimitti Adavu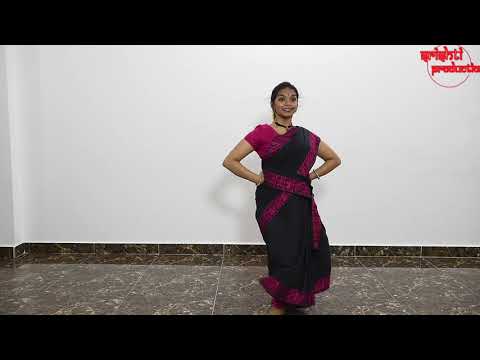 Tirumanam Adavu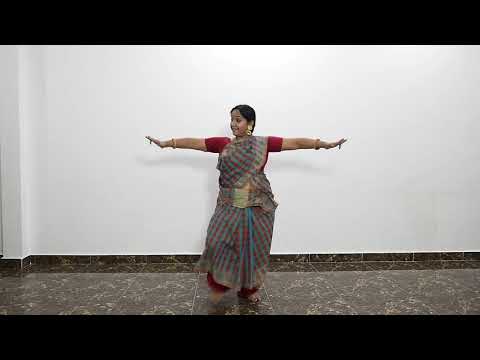 Murka Adavu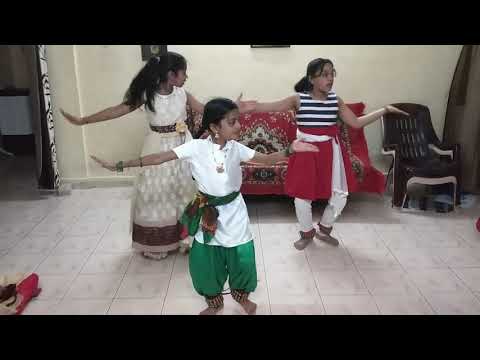 Jati Adavu
Kuditamitta Adavu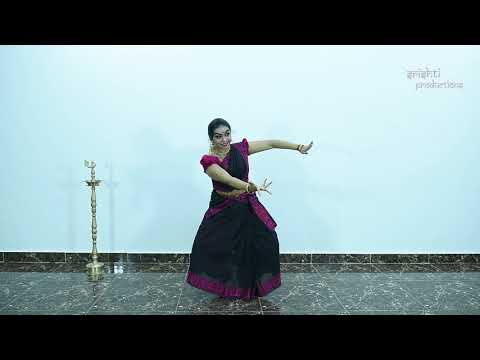 Mandi Adavu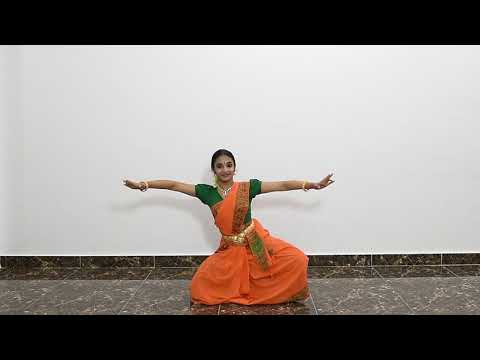 Sarikal Adavu