Mantra For Getting Yogic Powers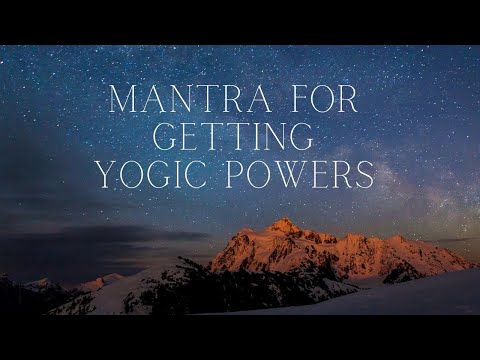 Knowledge Base
Is Agastya a Saptarshi?
According to the texts Jaiminiya Brahmana 2.218–221, and Gopatha Brahmana 1.2.8, Agastya is one among the Saptarshis.
Dandakaranya
Dandakaranya is named after King Danda, descendent of Ikshwaku. He violated Ara the daughter of Sukra Maharshi. Ara wanted to take revenge. Shukra Maharshi told her to observe tapas. As a result of her tapas, Indra destroyed his kingdom by raining fire. The place later became a forest.
Quiz
What is the present name of Pataliputra ?
Lyrics

(Click here to read more)
पञ्चवक्त्राय विद्महे जटाधराय धीमहि तन्नो रुद्रः प्रचोदयात् panchavaktraaya vidmahe jat'aadharaaya dheemahi tanno rudrah' prachodayaat....
Lyrics

(Click here)
पञ्चवक्त्राय विद्महे जटाधराय धीमहि तन्नो रुद्रः प्रचोदयात्

panchavaktraaya vidmahe jat'aadharaaya dheemahi tanno rudrah' prachodayaat
Recommended for you
Video - Somnath Temple