What is the relation between Lord Shiva and snakes?
In Hinduism, the snake represents the Kundalini shakti.
Kundalini shakti is a female snake.
She normally sleeps coiled at the Muladhara chakra with her mouth covering the internal Shiva linga.
Shiva is a mahayogi.
His relation with snakes is obvious.
Shiva is the Lord of the Ashta Nagas, the eight great serpents.
Where all does the Lord wear snakes?
Around his waist. His loincloth is attached to this snake.

The tiger skin that he wears is held tight with another snake.

As a crown.

There is another snake on top of his jata.

There is a snake climbing up his jat like a creeper.

Around his neck as a necklace.

As armlets.

As bangles.

As bracelets.

As ear ornaments.

He is holding another snake in his hand.
This snake which the Lord is holding in his left hand was once thrown at him like a weapon.
He held and kept it with him.
It is a three-headed snake.
Click below to listen to Kalabhairava Ashtakam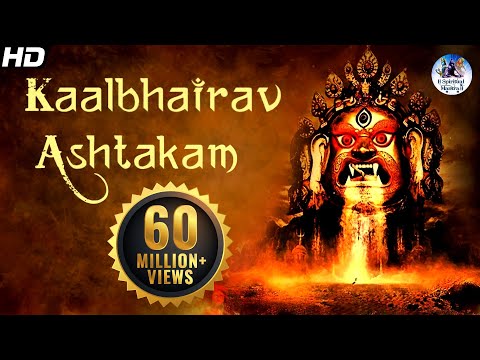 Recommended for you
Video - Top Bholenath Song of Hansraj Raghuwanshi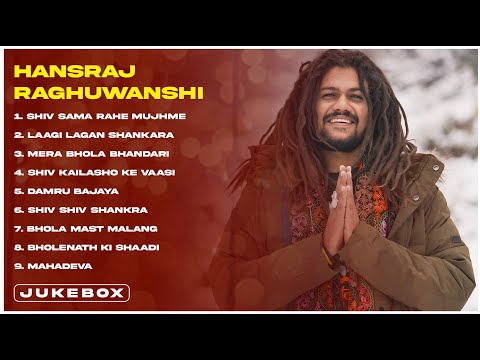 Video - Mahishasura Mardini Stotram