Sankarankovil Temple
Main deities of Sankarankovil Temple
Sankaralingam, Gomati Amman, and Sankara-Narayanar.
Lord Sankara-Narayanar
Lord Sankara-Narayanar is the combined form of Shivan and Vishnu. There were two serpents, Shankhan and Padman.
Shankhan was a devotee of Shiva and Padman was a devotee of Vishnu. Once, an argument broke between them as to who was greater, Shiva or Vishnu.
They went of Devi Parvathy for her verdict.
She did tapas and prayed that both Shivan and Vishnu should appear in a joined form.
This would establish that they are equals.
They did so.
Form of Sankara-Narayanar
Similar to how we have in Ardhanareeswarar, Shivan on the right and Parvathy on the left, in Sankara-Narayanar it is Shivan on the right and Narayanan on the left.
In the idol at Sankarankovil temple, the features of Shivan are on the right half and Vishnu on the left half.
For example, the right upper hand is holding an axe which is Shivan's weapon.
Similarly left upper hand is holding shankha which is Vishnu's weapon.
The dress is tiger skin for the right half and pitambara for the left half.
The Shivan side wears the crescent, jata, Ganga, Agni, and Rudraksham. The Vishnu side wears gem-studded crown, kundalam, tulasi malai, and Lakshmi on the chest.
Tulasi teertham and vibhuti are given as prasadam to the devotees.
Temple History
As Shivan and Vishnu gave darshanam to the serpents together, Shivan also gave darshanam to Parvathy alone.
This became Sankaralingam and got covered by an anthill soon.
The two serpents also lived inside the anthill.
Later, someone was trying to break the anthill.
It started bleeding.
The person who discovered the lingam was Manigreevan, Kubera' son who had taken birth on earth due to a curse.
The matter was reported to king Ukkira Pandiyan.
He ordered the temple to be constructed.
Anthill is called vanmeekam in Tamil. Sankaralingam is also called Vanmeekanathar.
The soil from the anthill (puttrumannu) is known to have healing power and is given as prasadam.
Those facing troubles from snakes and other poisonous creatures offer silver images of these creatures here for relief.
During Vernal equinox and Autumnal equinox sunlight falls directly on the lingam.
Gomati Amman
Gomati Amman is the consort of Vanmeekanathar.
At her sannidhi, there is a Srichakram inside a hole.
It is called Ajna chakram.
Gomati Amman cures mental disorders.
As Amman was doing tapas, she was served by a number of cows.
That is why she is called Gomati.
Those devotees desirous of good marriage and children pray to Gomati Amman by lighting lamps made of flour and ghee (maavilakku).
Nagasunai teertham
The holy tank of Sankarankovil temple is called Nagasunai teertham.
It is believed to have healing power.
Festivals
Aadi Tapasu- This is in remembrance of the tapas performed by Amman.

Brahmotsavam during Panguni-Chithirai.

Tirukkalyonotsavam during Aipasi.

Teppam utsavam during the month of Thai.
Temple opening timings
5.00 am to 12.30 pm and 4.00 pm to 9.00 pm.
Temple address
Sri Sankaranarayana Temple,
Sankarankovil,
Tirunelveli district,
Tamil Nadu,
PIN- 627 756.
Contact number
04636 222265
Sankarankovil Temple distance
From Madurai- 120 km.

From Rajapalayam- 30 km.

From Tirunelveli- 56 km.
Quiz
Who is the writer of Vedangajyotisham?
Recommended for you
Video - அம்மன் கும்மிப்பாடல்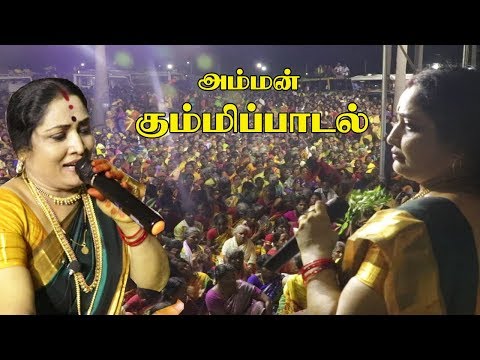 Video - சங்கரன் கோவில் வரலாறு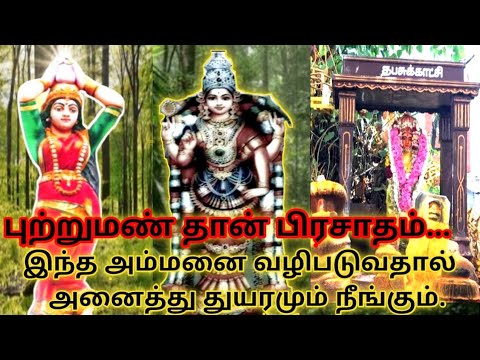 Video - Ayyappa Devotional Video Song Tamil