Only audio above. Video below.
Swayamvara Parvathy Mantra For Early And Happy Marriage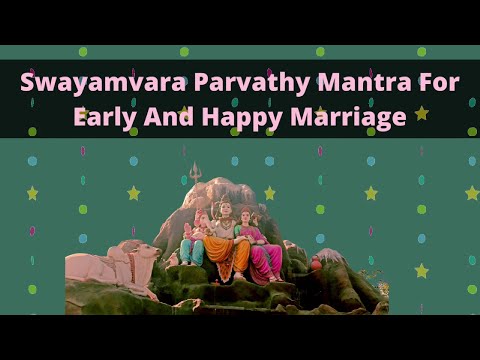 Knowledge Base
Who wrote the 18 Puranas?
The 18 prinicial Puranas also called the Mahapuranas were written by Sage Vyasa.
How did Mahabharata get its name?
महत्वाद्भारवत्वाच्च महाभारतमुच्यते। Once, under the instruction of Sage Vyasa and in the presence of Devas and Rishis, Mahabharata was placed on one side of a weighing balance and all the other scriptures on the other side. Mahabharata stood heavier. Due its heaviness and greatness, it was called Mahabharata.
Quiz
What is the form of Parvathy Devi in Swayamvara Parvathy mantra ?
Lyrics

(Click here to read more)
ॐ ह्रीं योगिनि योगिनि योगेश्वरि योगेश्वरि योगभयङ्करि सकलस्थावरजङ्गमस्य मुखहृदयं मम वशमाकर्षय आकर्षय स्वाहा om hreem yogini yogini yogeshvari yogeshvari yogabhayankari sakalasthaavarajangamasya mukhahri'dayam mama vashamaakarshaya aakarshaya svaahaa....
Lyrics

(Click here)
ॐ ह्रीं योगिनि योगिनि योगेश्वरि योगेश्वरि योगभयङ्करि सकलस्थावरजङ्गमस्य मुखहृदयं मम वशमाकर्षय आकर्षय स्वाहा

om hreem yogini yogini yogeshvari yogeshvari yogabhayankari sakalasthaavarajangamasya mukhahri'dayam mama vashamaakarshaya aakarshaya svaahaa
Recommended for you
Video - Namatraya Astra Chanting - 51 times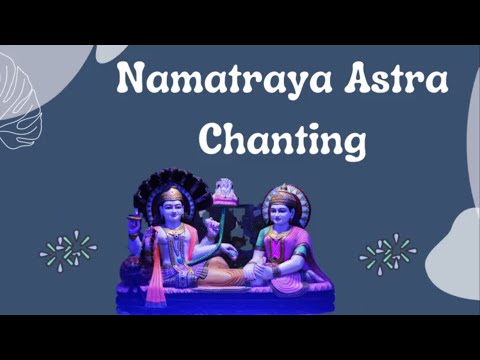 Video - Sri Venkatesa Suprabhatam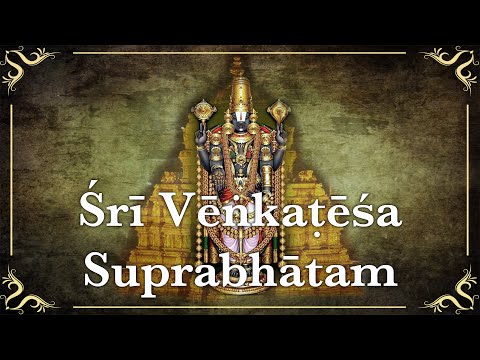 Video - Shri Amarnath Ji Yatra