Only audio above. Video with lyrics below.
Mantra For Success In Transport Business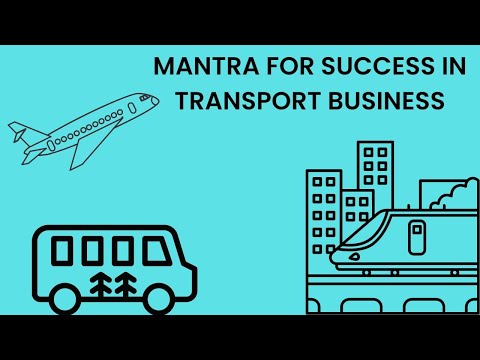 Knowledge Base
What is the difference between Itihasa and Purana?
The definition of Itihasa is इतिह आस्ते अस्मिन् - it contains advice for leading a meaningful life. They are based on real incidents of the past. The definition of Purana is पुरातनवृत्तान्तकथनम् - Puranas are narrations of past incidents. Itihasas are centered around a particular theme; Ramayana around Rama's life and Mahabharata around the Kuru Vamsha. A book can be called Purana only if it contains the following five: 1. Sarga - description of primary creation. 2. Pratisarga - description of secondary creation. 3. Vamsha - description of important Vamshas such as Surya Vamsha and Chandra Vamsha. 4. Manvantara - description of the 14 Manvantaras, Manus, Devas, Rishis, and avataras. 5. Vamshanucharita - description of the important persons in the Vamshas. पुराणं पञ्चलक्षणम् - Puranas should have these five characteristics.
Quiz
Who wrote Ramayana in Tamil ?
Lyrics

(Click here to read more)
आखुध्वजाय विद्महे वक्रतुण्डाय धीमहि तन्नो विघ्नः प्रचोदयात् aakhudhvajaaya vidmahe vakratund'aaya dheemahi tanno vighnah' prachodayaat....
Lyrics

(Click here)
आखुध्वजाय विद्महे वक्रतुण्डाय धीमहि
तन्नो विघ्नः प्रचोदयात्

aakhudhvajaaya vidmahe vakratund'aaya dheemahi
tanno vighnah' prachodayaat
Recommended for you
Video - Mahakal Lok Corridor