Only audio above. Video below.
Munis Are Curious To Know About Krishna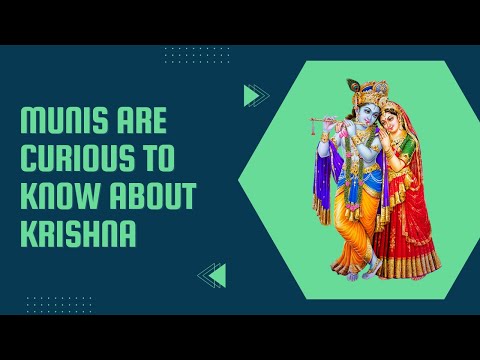 Knowledge Base
Where is Agastya Mountain?
Agastya mountain also known as Agastyarkoodam or Agastya-malai is in the Western-ghats 60 km away from Trivandrum, Kerala.
Ashtadharma margas
Ashtamargas are eight ways for obtaining moksha. They are - performing yajnas, learning Vedas, giving danam, performing tapas such as fasting, adhering to honesty, observing tolerance in all situations, being kind to everyone, and giving up all desires.
Quiz
Who is Jatayu's father?
Recommended for you
Video - Daridraya Dahana Shiva Stotram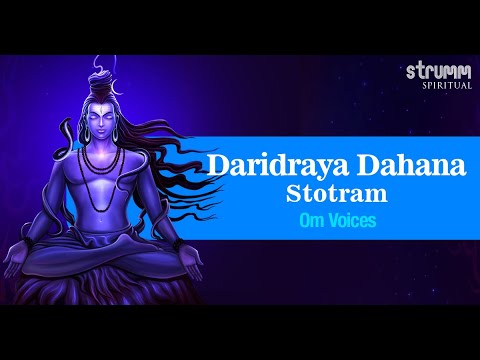 Video - Shri Krishna Chalisa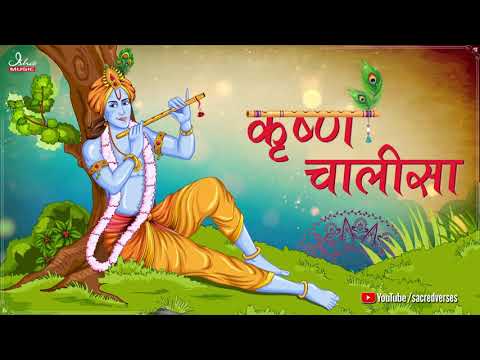 Video - Bhagavad-gita Chant Series - Complete Version